DSDLink Public Web Site Menu
Code
Digitally connect across the three tiers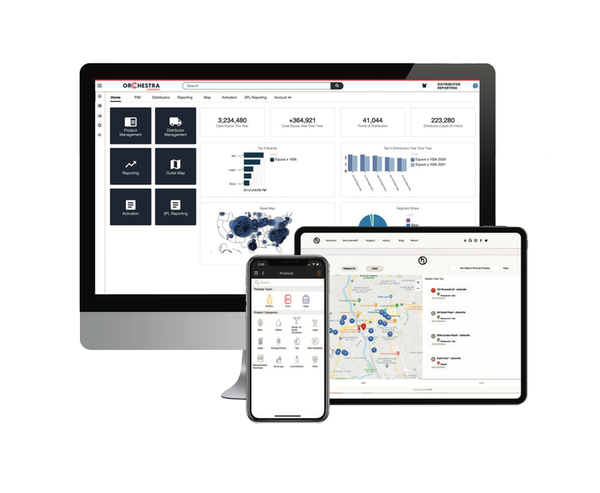 Streamline how you operate by digitally connecting with suppliers, retailers, and consumers to meet rapidly changing demands.
LEARN MORE
Distributor Ordering Portal
Simplify the ordering process for your distributors . Save time, save money, sell more.
Distributor Reporting
Unlock powerful, accurate Insights with aggregate data from all distributors in the three-tier system.
Global Products (PIM)
Control brand and market presence at all supply chain touchpoints with global product content.