DSDLink Public Web Site Menu
Code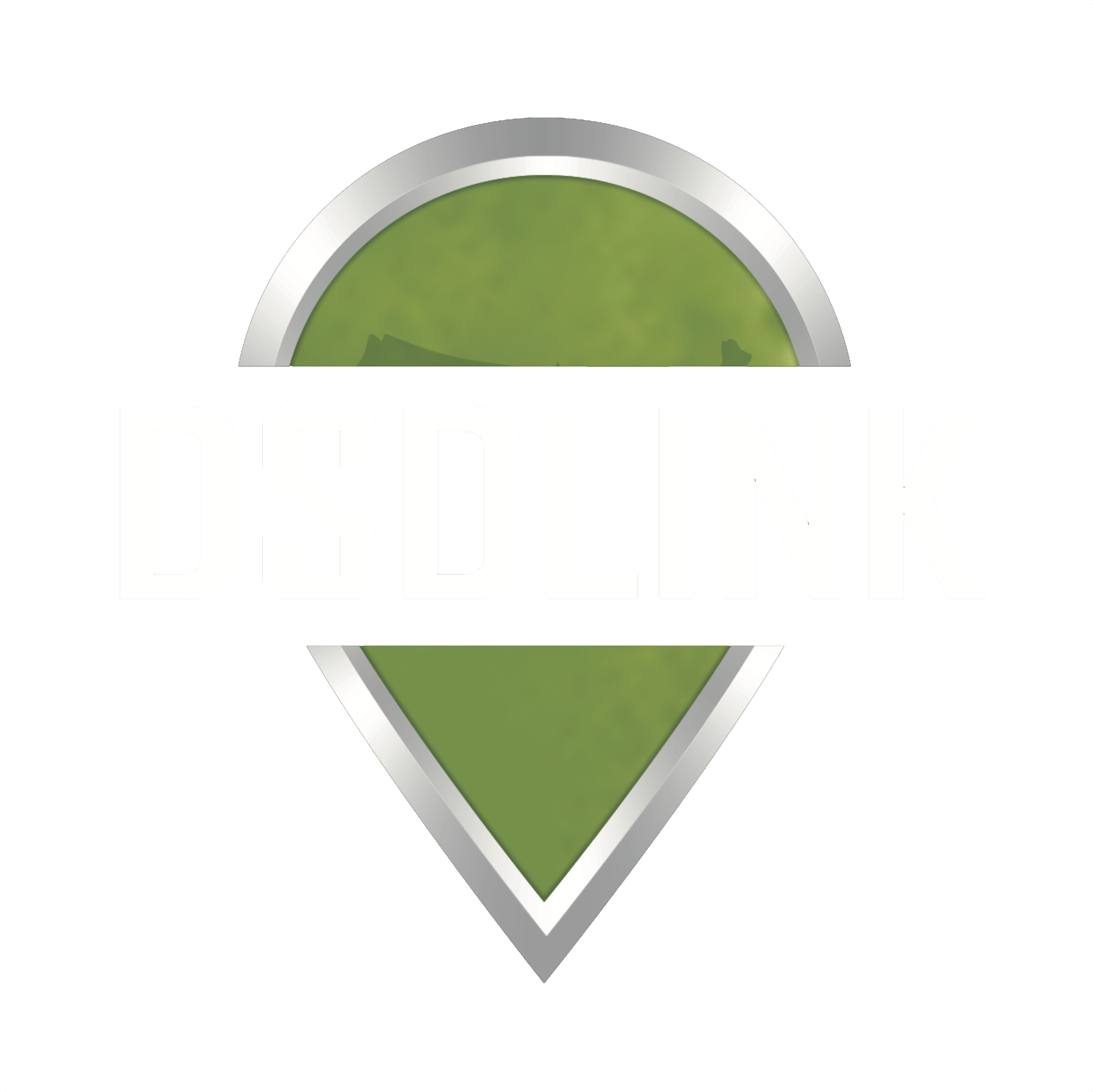 Manage your brand from every angle.
As a supplier, you can link existing brand and identity management tools to DSDLink to make sure your information is always up to date and available on DSDLink.com and all other e-commerce platforms supported by DSDLink.
By signing up for a free DSDLink account, you can manage the details of your brand and product identities.
DSDLink for Suppliers
BRAND FINDER:
DSDLink provides a brand finder for any brand. Consumers and retailers are able to use DSDLink to see where a brand is available by simply searching for the brand and clicking where to buy. Throughout their searches, the user views the brand identity that you, the supplier, controls through the identity management tools.
ONLINE MARKETING:
Place an ad designed for a target audience that will be displayed at the time of purchase. As retailers use DSDLink to order products from distributors, advertisers are able to access decision-makers at licensed retailers when they are shopping. This level of access can not be found on any other marketing application.
E-COMMERCE APIS:
Many retailers have their own e-commerce platforms, and these platforms crave data. Retailers are able to use the DSDLink API to receive data for all product information, creating a single source of information.
SALES TO RETAIL BI:
If your product is sold through a distributor on the Encompass Cloud Platform you have the ability to view sales to retail information for those distributors through DSDLink. You may also receive direct data feeds to speed up the visibility of sales in the marketplace.
Encompass Footer
ENCOMPASS TECHNOLOGIES
420 LINDEN STREET
FORT COLLINS, CO 80524