DSDLink Public Web Site Menu
Code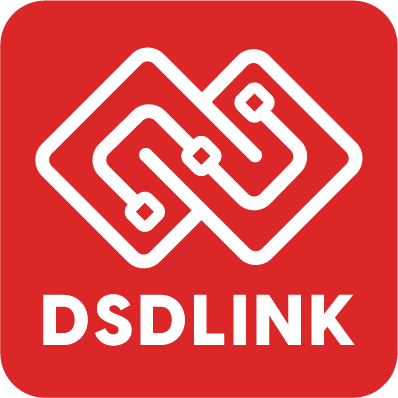 Put your portfolio in your retailer's pockets.
With e-commerce and SKU proliferation on the rise, self-ordering is becoming increasingly important. Selling and promoting such a large number of SKU's can add complexity to your operations; however, self-ordering can help.
DSDLink is an e-commerce platform that transfers the responsibility of taking orders from your sales reps to the retailer and allows the retailer to place orders at their convenience.
With DSDLink, you can:
Transfer the task of order entry from your sales rep to the retailer.
Save time and resources by allowing sales reps to focus on displays, placements, and customer service.
Create and track the effectiveness of ads to promote featured products and increase placements.
Stay connected to retailers through customized alerts regarding invoice products/pricing and delivery status.
Keep track of customer sign ups, order placements, and more with extensive reporting capabilities.
Manage sales rep workload and improve quality of life.
If you have any questions or would like to get started with DSDLink, please give us a call at (970) 449-8000 or submit the form below.